Schedule Your Session or Request More Information
Sammamish Photographer
/ Family Portraits / Senior Pictures for Skyline, Eastlake & Issaquah High School

Hire someone to get it right the FIRST time. Julian has worked with high schoolers and families since 2000 for all their professional photography needs…consider hiring the last photographer you'll ever need to research!

Experience the best in a portrait photography session by hiring Julian today for your Sammamish plateau photography portrait session! Get in touch here or Call 425-530-8820 today!
Sammamish Plateau

Senior Portraits Photographer

> Skyline, Eastlake, Sammamish, Issaquah, Redmond HS



Every high school student deserves to be treated like a model for a day! Julian's unique background of working in the editorial, modeling agency, and portrait photography worlds has resulted in his ability to capture a one-of-a-kind series of images of your student. And for you SENIORS…we'll have fun, you'll want to share all your best images, you'll look your VERY BEST and you'll walk away thinking you could even be a model!! Yep…Julian is THAT confident he'll deliver the best session you could possibly experience!
Visit the Senior Portraits pg for lots more info or contact him today!

Sammamish Photographer for Family Portraits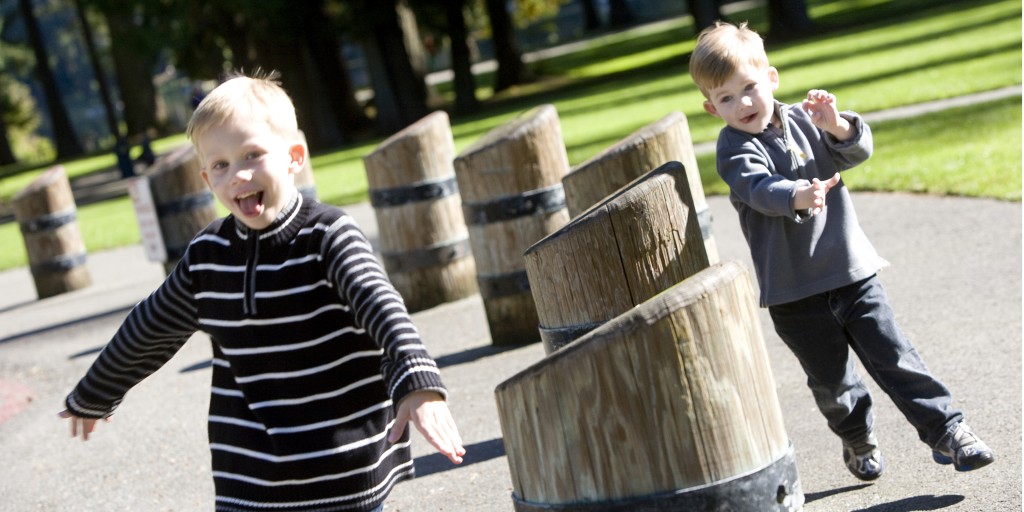 What's your vision? Would you like Julian to create one? Regardless, expect a unique experience for your family or 4, 7, 12 or 20!!…groups of all sizes welcome.Some favorite Sammamish Plateau-area family portrait session locations are Beaver Lake Park, Marymoor Park, private beaches on Lake Sammamish, Lake Sammamish Park, Snoqualmie, or maybe your home perhaps!?
Professional Headshots, Executive & Corporate Office Pictures
/ Sammamish > Bellevue > Redmond > Issaquah > Factoria
Working with a variety of businesses over the past few years, Julian will deliver to your highest expectations, on-time and efficiently for your office. Whether your business is technology, financial & banking, non-profit, real estate, insurance, management & consulting, or any other type of industry, expect to receive the highest quality of headshots by your top choice for a Sammamish Photographer!
Visit the main Business Headshots page for more info.
Specialties: Professional Headshots for Business, Corporate on-location portraits, Executive portraits, Group sessions, Commercial Photography.