Seattle Photographer

| Professional Business Headshots Photography, Family and Senior Portraits



Look your absolute best! Whether for your family, your business or your son or daughter expect a terrific experience!

Julian is well known thoughout Seattle. Businesses and families trust him to deliver high quality photography on-time, affordably and efficiently. His Seattle family and senior portrait clients experience a top grade session with high quality images to cherish for years to come of their loved ones. Julian enjoys giving his time and energy to non-profits when he gets the chance and participated in several auctions and other charity events every year in the greater Seattle & Eastside areas.
Experience the best in a portrait photography session by hiring Julian today for your Seattle area portrait session!
Corporate & Business Headshots Photography in Seattle
Clean, crisp, professional, real. These are words Julian commonly hears when referring to his professional headshots sessions for his Seattle clients. Whether you're a small business, or for your team or a large corporation, whether using natural light or studio lighting, or with camera-friendly clientele or those who shy away from getting their portrait taken, you'll experience the highest in customer service and quality headshots.
Visit the main Corporate Headshots page orBusiness Headshots page for more info.
Senior Pictures for Seattle High School Students

It's all about style! Today's Seattle Seniors want to have a hip, modern and fun session and that's exactly what Julian specializes in! Julian is highly trained in working with top agency models on the west coast…combine that with an expert-level knowledge of classic and contemporary portraiture and you've got a recipe for amazing imagery! Favorite shooting spots are Pioneer Square, the Waterfront, Ballard and Golden Gardens, Sodo, and Greenlake to name a few hot spots around the Seattle area.

Get in touch today here or call 425.530.8820 to schedule.
O'Dea // Seattle Prep // Blanchet // Nathan Hale // Ballard // Shorewood // Franklin  // Roosevelt // Garfield
Visit the Senior Portraits Photography page for specific info on sessions, pricing and how it works.
Family Portraits Photography in Seattle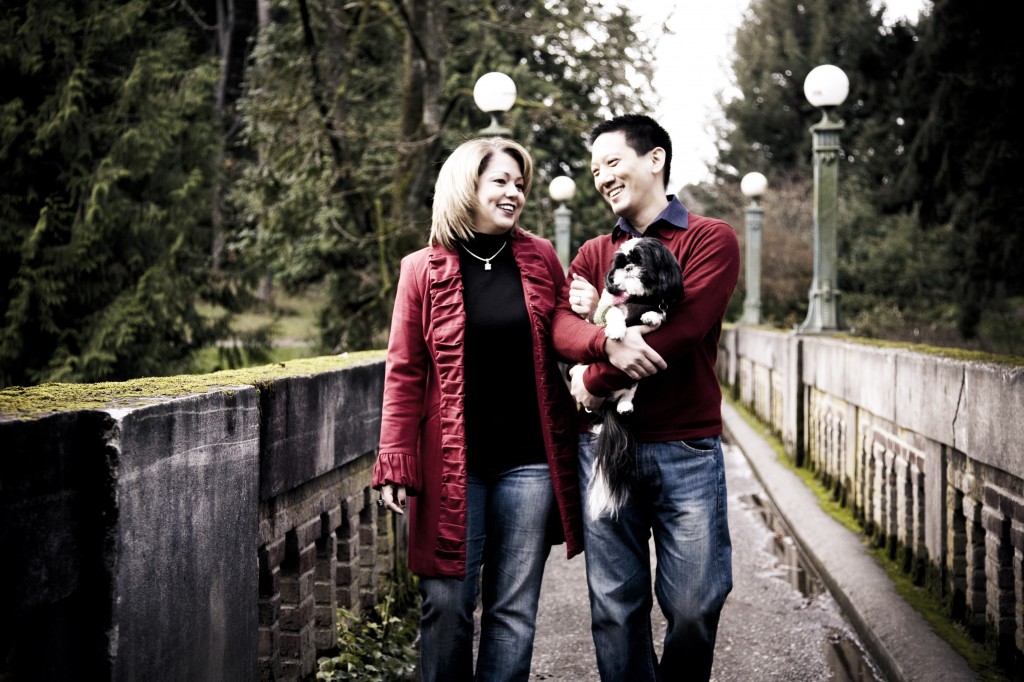 Looking for a relaxing and fun experience for you and your family near your Seattle home? Julian will deliver the family portrait session you've been waiting to have! His expertise in location scouting, on-site impromptuness, and general ease in working with anyone will produce images you will be proud to display in your home on your walls and coffeetable and online with friends and family for years to come. Favorite Seattle locations are Alki Beach, the Arboretum, Ravenna and Greenlake, or your Seattle area family homes.
Visit the main Family Portrait Photography page for samples, package info and session info.
See Also Bellevue Headshots Photographer > Kirkland Senior Portraits Photography > Redmond Senior Photos > Sammamish Family Portraits Photography > Woodinville Senior Pictures