Ballard Photographer
for Headshots, Family Portraits and Senior Pictures
Seattle & Ballard Business Portrait Photography
Hiring the right photographer to capture your Ballard business' story is essential. You need someone that understands different markets, can work on-location or in-studio, and someone who is a great listener and observer. Enter Julian Michael, your Ballard & Seattle Professional Photographer of choice! Whether we're coming into your office for updated business headshots, creating unique commercial photography images for your website, marketing materials and/or brand, or just looking for something basic for your online profiles like
LinkedIn
or Facebook, expect to receive the very BEST in quality, customer service and variety from Julian Michael.
Ballard Family Portraits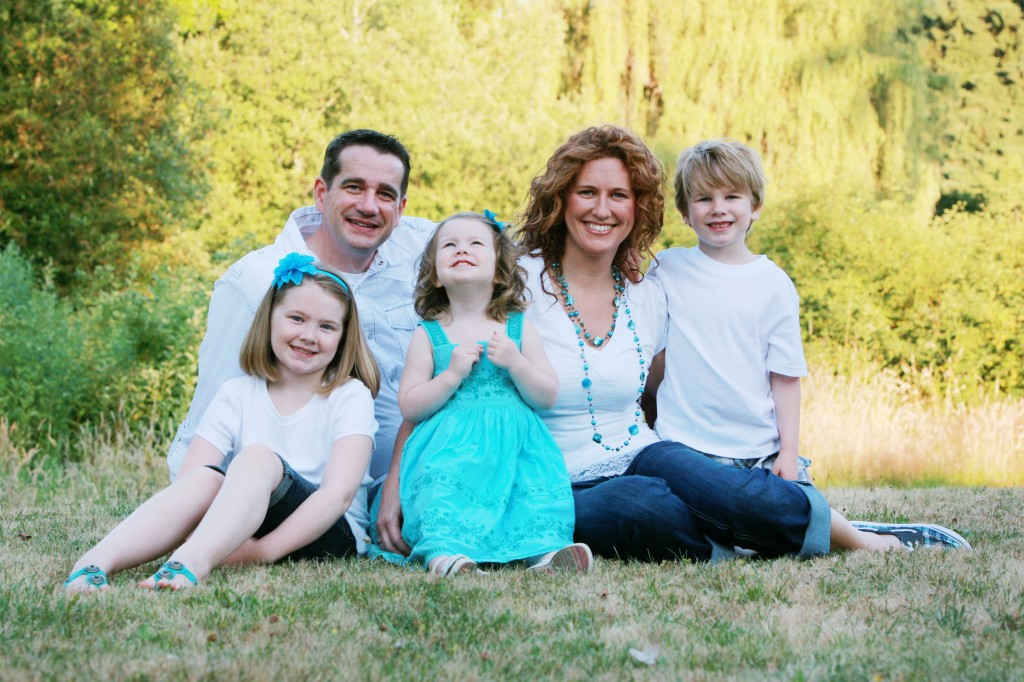 Golden Gardens, the Locks, Downtown, the Marina, or one of your favorite spots, let Julian create a special moment in time for you and your family. Experience a fun session with Julian, making it the last time you'll search for Ballard photography as his client's are usually so happy they come back again and again. Packages: In today's photography world it's all about personal customization, which Julian has found to be especially true for family portraits in the Seattle market. Thus, expect to customize your package, receive a discount off your total balance based upon the size of your package, and a session you'll walk away saying, "That was easy!"
Ballard Senior Pictures Photography
| Class of 2014 & 2015 Senior Graduation Portraits

It's all about having fun! Hip, retro, hipster...or maybe you're more casual, we'll make your visual into a reality of fun portraits. Three things I ask all my Seniors: 1) What's your favorite style background? (rustic, retro, traditional, city, etc), 2) Do you have any special talents or sports you want to highlight?, and 3) Send me or show me some other examples of senior portraits you enjoyed. And awayy we go!! Packages: So many options, so many opinions! Most seniors will receive a mix of digital files, high quality gift-size prints, a 'Wall Portrait' enlargement or two, and maybe even a cool custom designed album highlighting your entire session to share for years to come. Usually you won't know what you like until following your session, but that's ok as well and perfectly normal to be shocked at the amount of awesome pics you'll receive!
No categories have been selected for this blog page. Please login to your Wordpress Admin area and set the categories you want to show by editing this page and setting one or more categories in the multi checkbox field "Blog Categories".