Schedule Your Session or Request More Information
Redmond Photographer
> Professional Headshots for Business & Microsoft Executives and Managers
Stop looking! Call Julian today for your photography needs and wishes!
From start to finish Julian was impressive and flexible. He delivered quality headshots for our marketing materials on a tight deadline to perfection. Thank you Julian, we will definitely hire you again! – Courtney, Redmond, 2015 corporate headshots client
Redmond Headshots & Corporate Photography

| Microsoft, Financial, Technology, Real Estate, Medical & more industries




Working with a variety of businesses over the past few years,  Julian will deliver to your highest expectations, on-time and efficiently for your office. Whether your business is technology, financial & banking, non-profit, real estate, insurance, management & consulting, or any other type of industry, expect to receive the highest quality of headshots by your top choice for a Redmond Photographer!
Visit the main Business Headshots page for more info, or Call Julian at 425-530-8820 to speak with a person.
Redmond Senior Portraits Photography

Real smiles & expressions, authenticity and the best in quality digital retouching to get the job done right the first time! Families and businesses hire Julian all the time because of his attention to detail, his flexibility, reliability and because he keeps his promises to his clientele.
Julian was so patient with me and my son. I couldn't believe how many amazing images we had to choose from! I would recommend him to anyone for senior pictures! – Mary, Redmond, RHS student Mom
Individualism. Personality. Variety. Cool. I aim to capture these things in every session I complete with my Seniors I photograph. Everyone has their own story, truly!

It's almost that time again! Consider calling Julian for the best session you could imagine! Julian has several years working with modeling agencies to capture fun, original and creative looks and portfolios…get yours done!!
Visit the Senior Portraits pg for lots more info!
Redmond Family Portraits Photography
When is the last time you scheduled a session for your family? Most of Julian's clients will say somewhere between 6 to 8 years ago! Pictures with your iPhone are one thing. Having a quality family portrait collection for your home is quite another. Consider hiring Julian for your next family portrait occasion.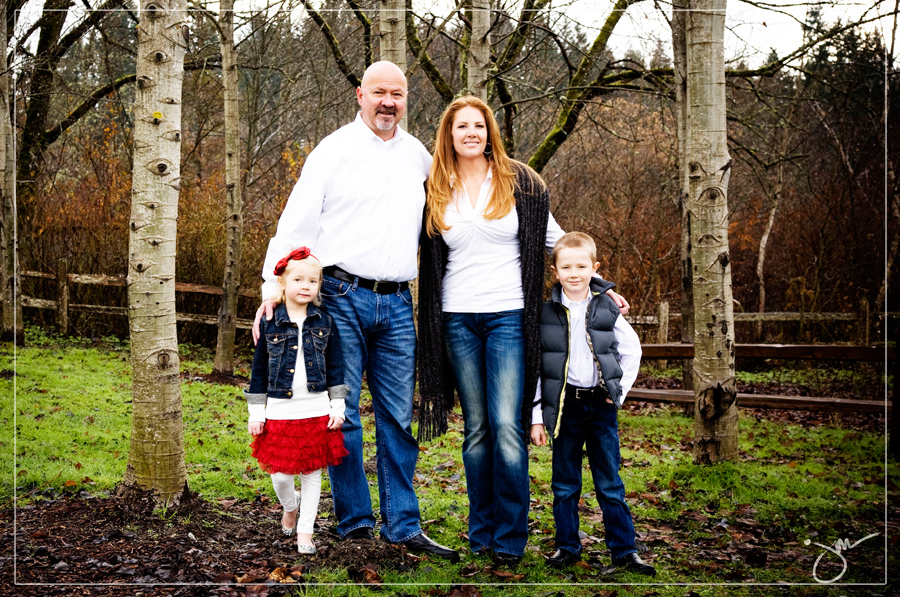 About Business Headshots Photography: Every office is unique. Each culture is unique. Businesses trust Julian to deliver unique corporate office pictures depending on your company's culture. He's worked with dozens of companies for their business headshots, groups photos, etc, always consulting about the style of portrait desired. Consider a new Redmond photographer in Julian for your next gig!
Specialties: Professional Headshots for Business, Corporate on-location portraits, Executive portraits, Group sessions, Commercial Photography.