Seattle Headshots Photography Tips

> For business professionals, job seekers and aspiring students
Make Your Session Count! You likely have your headshot done every couple or few years, right?! So this time make your session better than ever just by watching these quick clips:
Video: 5 Essential Tips to a Successful Professional Headshot Session
Tips pertaining to your outfit, enjoying yourself  instead of worrying, trusting your photographer and keeping it simple are all in this clip. Julian has done the thinking for you! Just relax and get ready for your best Seattle headshots photography session to date!
Video: 3 Reasons You Need a Professional Headshot
It's not rocket science. Every working professional and job seeker needs a quality headshot that a) looks like them, b) displays your best possible professional image, and c) is current!  See the Video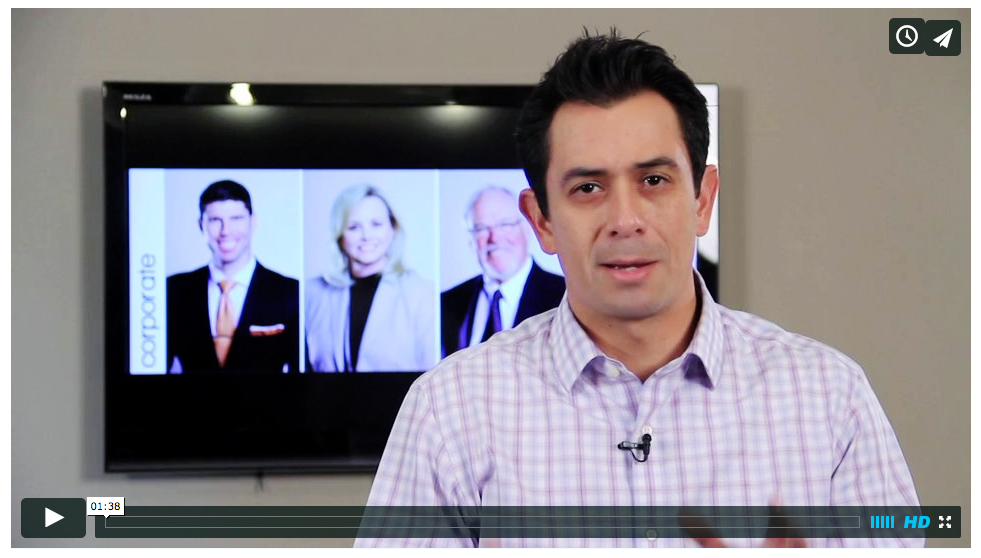 Far too often I'm talking with professionals to find they haven't updated their business headshot in several years if not a decade. Or every time it's headshots day they purposely sabotage what could be a quality headshot session. Leave the worry to your photographer, just show up and have a good time for a few minutes and call it good! I promise that pulling teeth is far more painful, as is losing an arm, seeing your car blow up, or even stage silence…having your professional headshot done is far less or an ordeal.
Seattle Headshots Photography Tips | General
#1 – Be ready for your headshots session
#2 – Give yourself ample time to prepare…you only do this every 2-4 years!
#3 – Trust your style. If you don't, then bring options to show your photographer, they'll have great feedback.
#4 – Practice smiling if needed. Truthfully, many of us don't know what our 'good' smile looks like sometimes.
#5 – Wear your 'money' outfit! The one that you're most confident in. The one that gets you a date or gets your spouse excited to see you!