Senior Pictures Sessions with Julian Michael, Senior Portrait Photographer for Seattle

Everyone will fit into one of these sessions depending on how many outfits, locations and what the goals are for your session. Bring multiple outfits to mix and match, any athletic gear or music instruments, and/or anything else you'd like featured in your senior pics!
Choose from the following options that will range from $699 to $1295 depending on your selections, taste and your budget. Half of your package price is due up front and the balance is due within four weeks of your session date. Your viewing session is typically 2-3 weeks following your session and you will likely receive your finished portraits and retouched files within two weeks of your viewing session.
My Choices
•  Experience a 1hr or 2hr on-location session with unlimited outfits (usually 3-5)
•  Best 8, 15, or 25 retouched digital files for printing 5×7, 4×6 gift-size prints and smaller
•  Your favorite image for a mounted Wall Portrait either 11×14 or 16×20
•  Choose from one of our rustic or classic frames or go with Canvas
•  (Ladies) Hair & Makeup provided if you'd like to feel extra fancy! :OD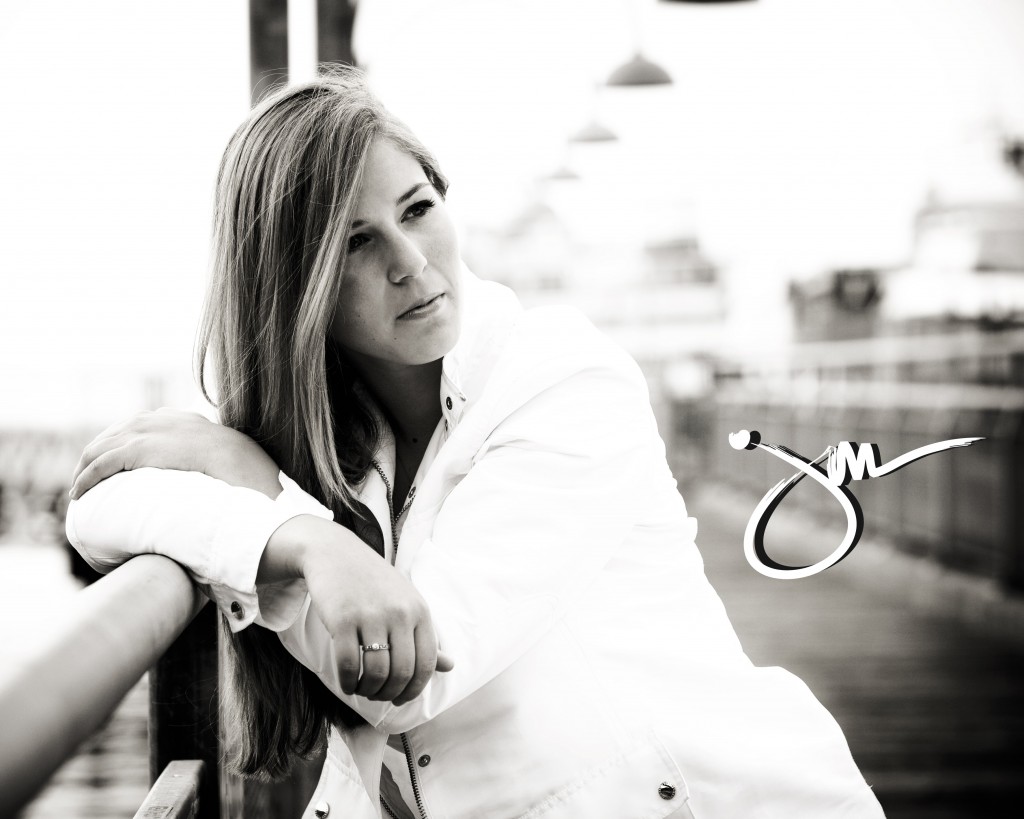 What's Included
These packages all include a pre-session phone consultation, your choice of post-session viewing style, and 100% guarantee that you'll love your images or we'll reshoot! And oh, 'Rockstar Customer Service' is Julian's favorite phrase! All sessions are completed on-location and include a styling consultation via phone, theater-style viewing session following your session, and a wide variety of stunning images to select from when all is said and done. Most popular senior portrait photography locations on the northend are Rustic Snohomish – Downtown Everett – Mill Creek – Local parks and property – and there's always Kirkland waterfront or Downtown Seattle if you're feeling frisky! :OD
Sample Package
2hrs on-location session
Best 15 retouched digital files for sharing, Facebook and printing
11×14 Wall Portrait
Rustic Cherry wood frame with matting
Makeup & Hair styling
Your Investment: $969 + tax
Book your appointment today
with Julian Michael Photography to experience the difference of quality and fun for the rest of your life to cherish!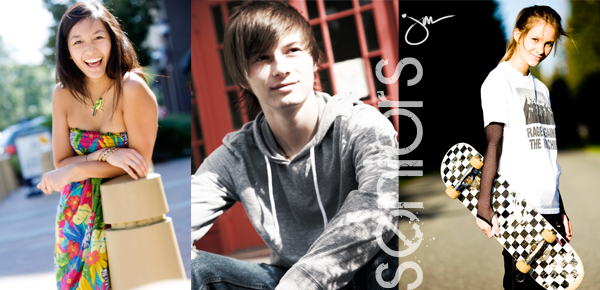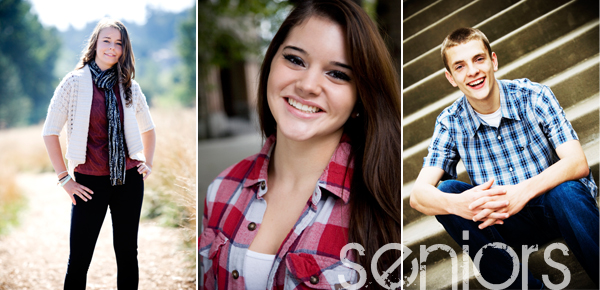 FAQ
How do I schedule my session?
Easy! Contact our studio at (425) 530-8820 today and ask for Julian. Or, you can email us by clicking the 'Contact Julian' tab above.
______________________________
What does a typical session look like?
Most seniors want some variety and that's what we aim to deliver. We'll usually meet somewhere in Bellevue, Kirkland, Renton or Seattle, for example, say our hellos, then check out your threads you brought, and go from there. Average sessions are 90minutes to two hours total, however some seniors opt for the one-hour package too.
My motto for Seniors:
Every senior should Feel like a Model for a Day!
Instead of going through someone that 'claims' to be a photographer or a family friend that 'owns' a camera and wants to start out by using you as their subject, contact Julian today to experience feeling like a model for a day!
So why not prepare for your session like one and make sure your clothes are looking sharp, cool and/or wrinkled…whatever your style! You'll quickly find that Julian's images are inspiring and very 'real'. Instead of visiting some other studios that offer the exact same pictures to each student that walks through the door in herds, you'll have your very own session to call your own, with some seriously cool and unique pictures in your favorite location(s) to cherish and brag about this year!
How much is a senior portrait session?
Sessions start at $175 and depending on time of year there are specials available. We also offer specials throughout the year on sessions, packages and some of our cool specialty products including portrait albums, posters, custom grad announcements and canvas wall portraits.
How many outfits should I bring or prepare?
This depends on the person. Most females bring 4-6 outfits and most guys bring 3-4 on average, but it totally depends on what you'd like to capture in your session. Dressy, casual, urban, sports, music, etc…we're in for all that fun stuff!
– 5 Free 'Web-Sized images for your Facebook or MySpace with a $450 portrait package order or more. This package is separate from the session fee just as an fyi.
What to expect after your session
Either before or directly following your session we will make your viewing & ordering appointment, preferably for some time withn 2wks of your session. Our studio is located at the junction of Kirkland-Redmond-Woodinville and is only 25min from Downtown Bellevue, 20min from Kirkland and 8 min from Redmond. During this 45-60 minute appointment you and your family will have the chance to view images with music, check out some cool Photoshop retouching and effects, and select which products are best suited to your likings and budget.
** Unless indicated, the creative fee is for the time and talent of the photographer only. All creative fees for portrait sessions are due prior to scheduling (usually within 3-4 weeks prior) in order to reserve your appointment. In the event of needing to reschedule your appointment, please contact Julian at least 48hrs prior and your creative fee will be applied to your rescheduled date. Any make-up session must be scheduled within two weeks of initial session date. Payment methods: PayPal, VISA, Mastercard, Local checks, cash and money orders are accepted
Session Guarantee
If for any reason you were not 100% satisfied with your session Julian will reshoot your session at no additional charge. Should you choose to take advantage of this option due to any reason, your entire first session will be deleted. Any redo session must be rescheduled within 2wks of initial portrait session.