Schedule Your Session or Request More Information
Senior Portraits Photography in Bellevue, Redmond, Kirkland, Sammamish and Woodinville

It's all about style!

"

Every Senior should feel like a model for a day!" – Julian

Today's Eastside SENIORS (Class of 2014 & 2015) want to have a hip, modern and fun session and that's exactly what Julian specializes in! Julian is highly trained in working with top agency models on the west coast…combine that with an expert-level knowledge of classic and contemporary portraiture and you've got a recipe for amazing imagery! Hire Senior Portraits Photographer Julian Michael today!
Senior Pictures Session Pricing
Julian offers three types of sessions depending on your needs. All three must be paid in advance to reserve your appointment date and can be done so with an easy online link which Julian will provide you via email upon scheduling. Call Julian for current pricing and packages custom for you.
Yearbook only | For those who only need their yearbook portrait. Your session will last approximately 15-minutes with one outfit and must be in Redmond. Less than 5% of our Seniors opt for this route.
Classic Senior session | 70% of our Seniors will opt for this package, which includes up to 90-minutes on-location within the Eastside or Seattle. Unlimited wardrobe changes, usually 1-2 locations and about 80 to 100 images is what we'll come away with to sort through to find your best new senior pictures portfolio!
Modern Senior session | 25 to 30% of our Seniors like to feel like a model for a day. Get your favorite outfits together, any props like your sports equipment or apparel, your car, your waterskiis or snowboard, or maybe your pet and we'll make it happen! This includes unlimited changes in usually 2-3 locations for a period of up to 2.5 to 3hrs (depending on how much we move around and of course how long it takes to change…uh umm…ladies!!) Expect to see yourself in lights with a near modeling portfolio when we're done…I promise an amazing array of imagery you won't even believe!!
Packages start at $495 including session, please

 Contact Julian today

for more specific package info.
What you'll receive for your session fee
Pre-session styling consultation via phone, text or IM

On-site time with Julian Michael with all the attention to you!

Travel time to and from your location of choice

Cataloging and backup time in the digital darkroom

Magazine quality retouching by 15-year Photoshop & Adobe Suite Ninja (me!)

Communications with you and your parents before and following your session

An amazing experience from beginning to end!!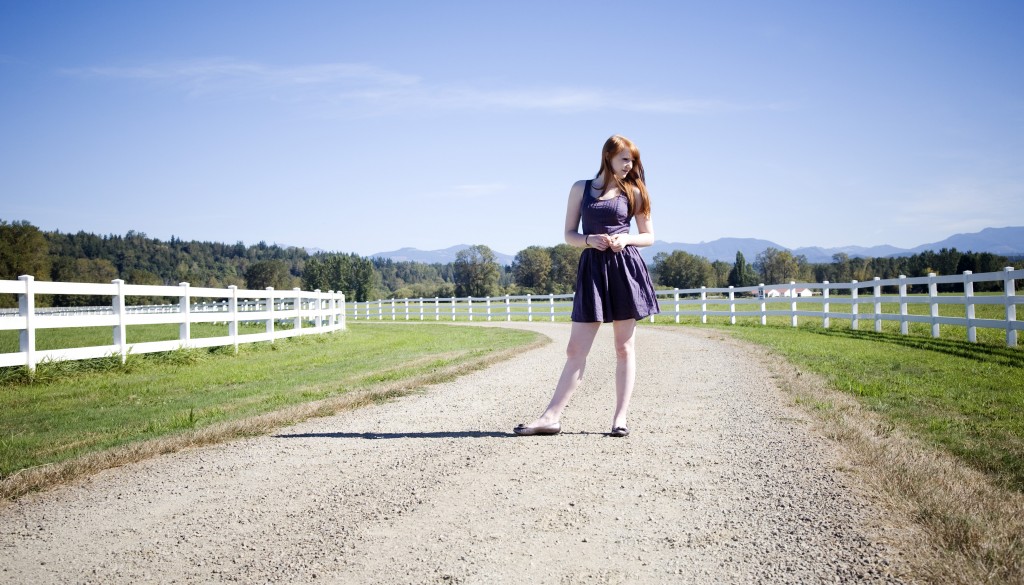 See Also Bellevue Headshots Photographer > Kirkland Senior Portraits Photography > Redmond Senior Photos > Sammamish Family Portraits Photography > Woodinville Senior Pictures > Senior Portraits Photographer

Seattle photographer | Seattle headshot photographer | Seattle headshots | Seattle corporate headshot photographer | Bellevue photographer | Bellevue Photography | Bellevue proffesional headshots | Bellevue corporate headshot photography | Redmond senior pictures photographer | Seattle senior pictures | Seattle senior portraits | Bellevue senior pictures photographer | Redmond senior pictures photographer | Kirkland senior portraits photography | Redmond family portraits photographer | Bellevue family portraits photographer | Sammamish senior pictures photographer | Sammamish family pictures photographer | Kirkland family portraits photographer